Participants of Eurasia Global continue to work actively on the forum's online platform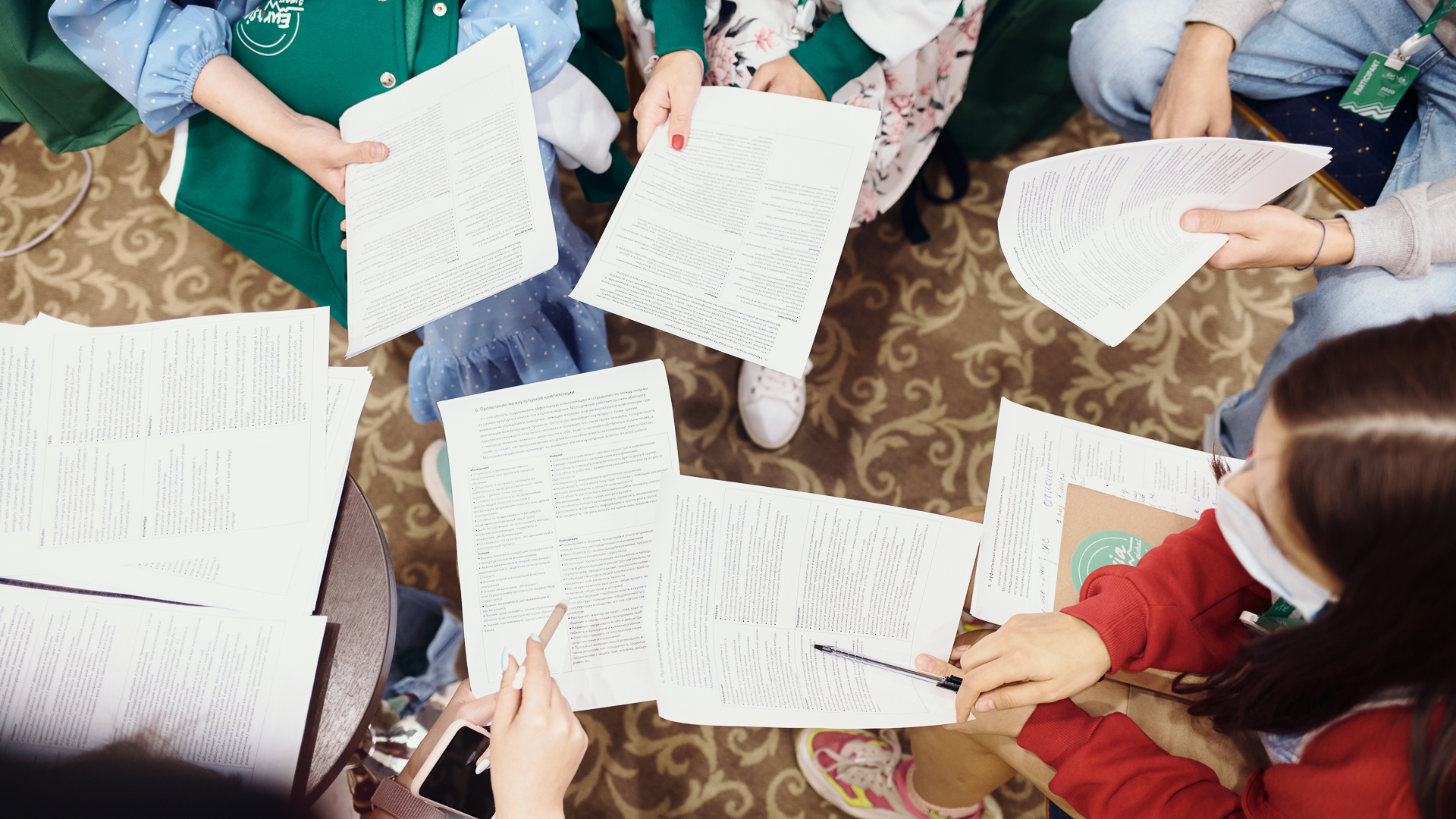 "The future has already arrived" - this was the main message of the experts' speeches on the fifth day of the forum. After discussing cases of business solutions and modern technologies at the main media meeting, the speakers continued their discussion in an online studio for forum users from all over the world.
Anton Dukovsky, Project manager for innovation at LEROY MERLEN, told the audience about the possibilities of virtual reality technologies and the advantages of using VR in projects.
Roman Doronin, the Founder and CEO of the EORA.ai group of companies, noted the need to constantly develop, search for the latest business models, take the best from them and generate new solutions for your business.
Besides, from Karolina Mazetyte, TEDx speaker, participants of the online format learned how to balance their professional and personal lives in order to be in the creative flow. The speaker spoke about how to create a healthy environment for cooperation and a productive atmosphere in the team.
Elizaveta Shilicheva, expert in modern architecture, shared ideas, practical approaches and tools that inspire people to create and develop public spaces.
Meanwhile, online participants continue to create professional, cultural, and thematic activities within the framework of the 2.0 Program.