PROGRAM 2.0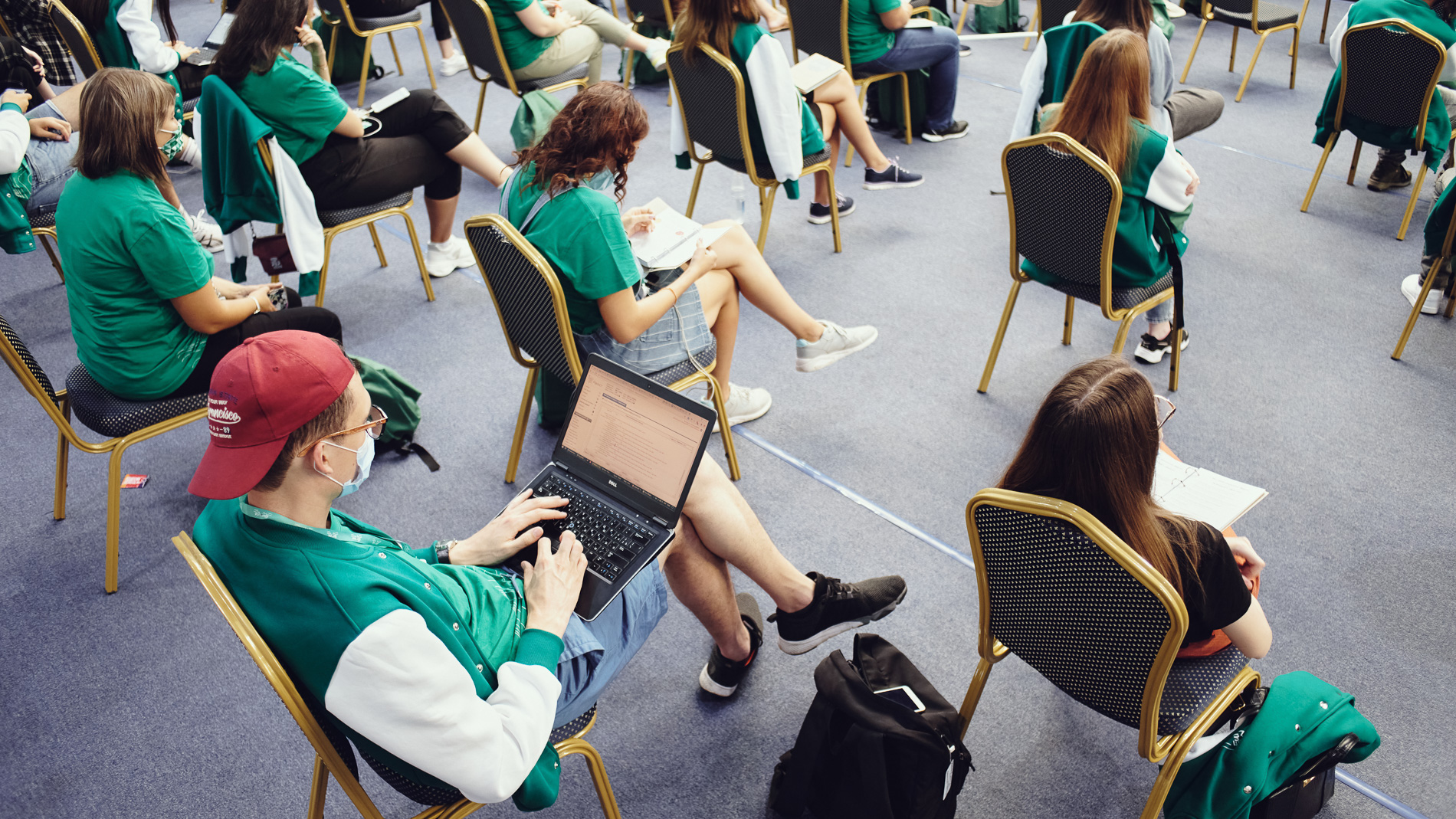 In addition to the main activities, YOU can contribute and become a speaker of the Eurasia Global Forum! We have prepared a special track - Program 2.0.
If you are a professional in any field and you have gained knowledge, skills and experience that you want to share with the world - in Eurasia you will have such opportunity!
We are launching a unique format of evening professional and / or entertainment activities created by participants for participants - Program 2.0. If you will be chosen by the participants, we will provide you with a platform for a speech / workshop / master class / discussion. You propose the topic, we do not limit themes and really want to hear you! Each participant has a chance to become a speaker, all you need to do is to stand out!
Application for participation and voting for the most interesting sessions will be from 2 to 5 September 2020 in your Personal Account at the Forum of Eurasia Platform.