Get in touch online: representatives of the youth community from all over the world are actively participating in the forum program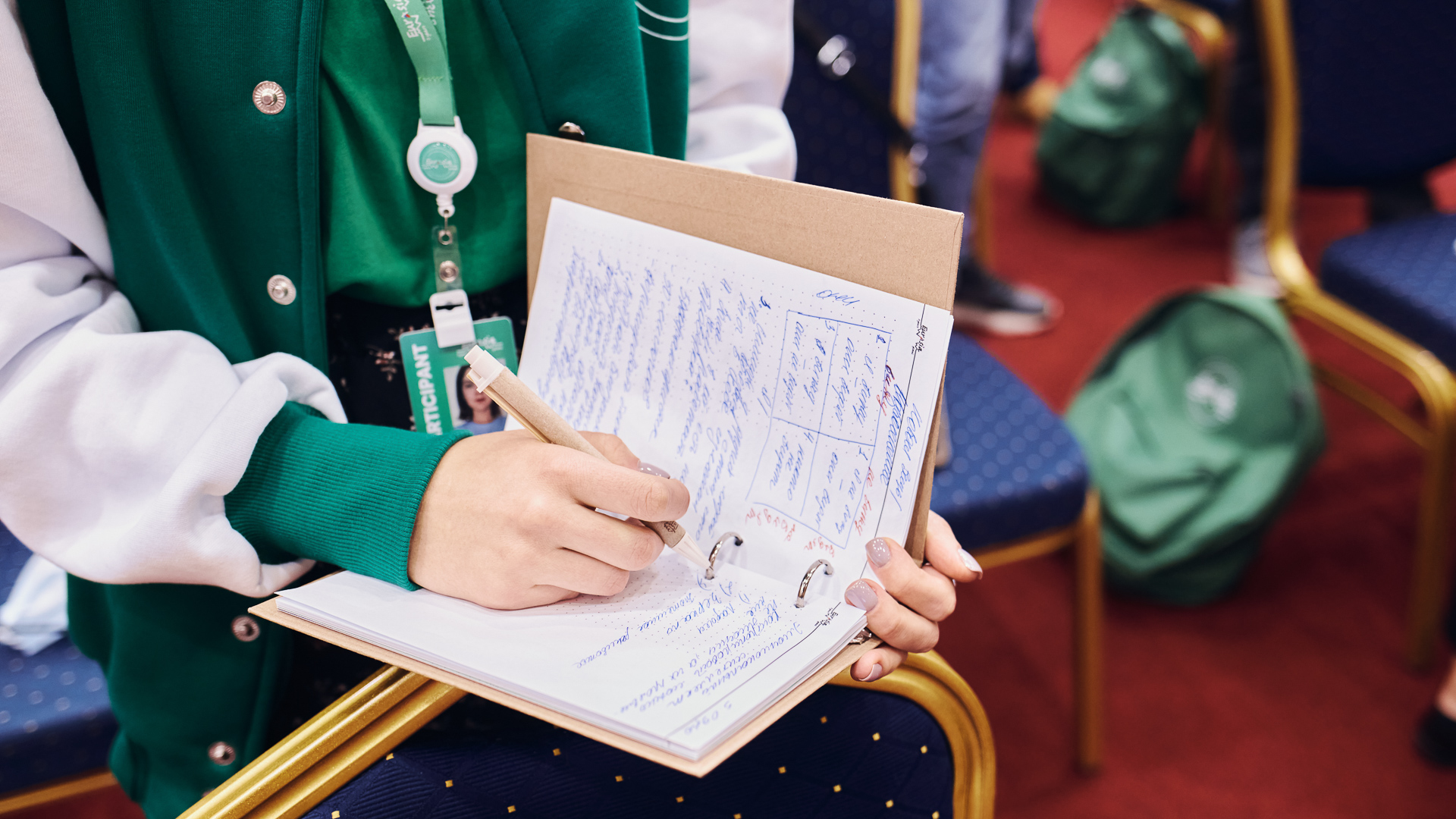 As part of the online format of the International Youth forum "Eurasia Global", more than a thousand youth leaders, representatives of public organizations, and project managers aimed at international cooperation visit the offline forum sites that are broadcast online.
Media meetings, hands-on labs, workshops, networking sessions, voting, discussions, communication with experts and offline participants are all available online.
Experts of the main media meeting of the fourth forum day discussed the possibilities of developing creative economy and social projects. Within the framework of thematic laboratories the speakers revealed ways to keep the community around projects and methods of design thinking in their work .
Also, during the online program of the fourth day, forum members learned how music helped to develop communities, how to make education popular among young people, found out the prospects for the first projects and money in digital, and considered the topic of space from the point of view of the platform for international communication.