Eurasia Global has formed a "live" map of opportunities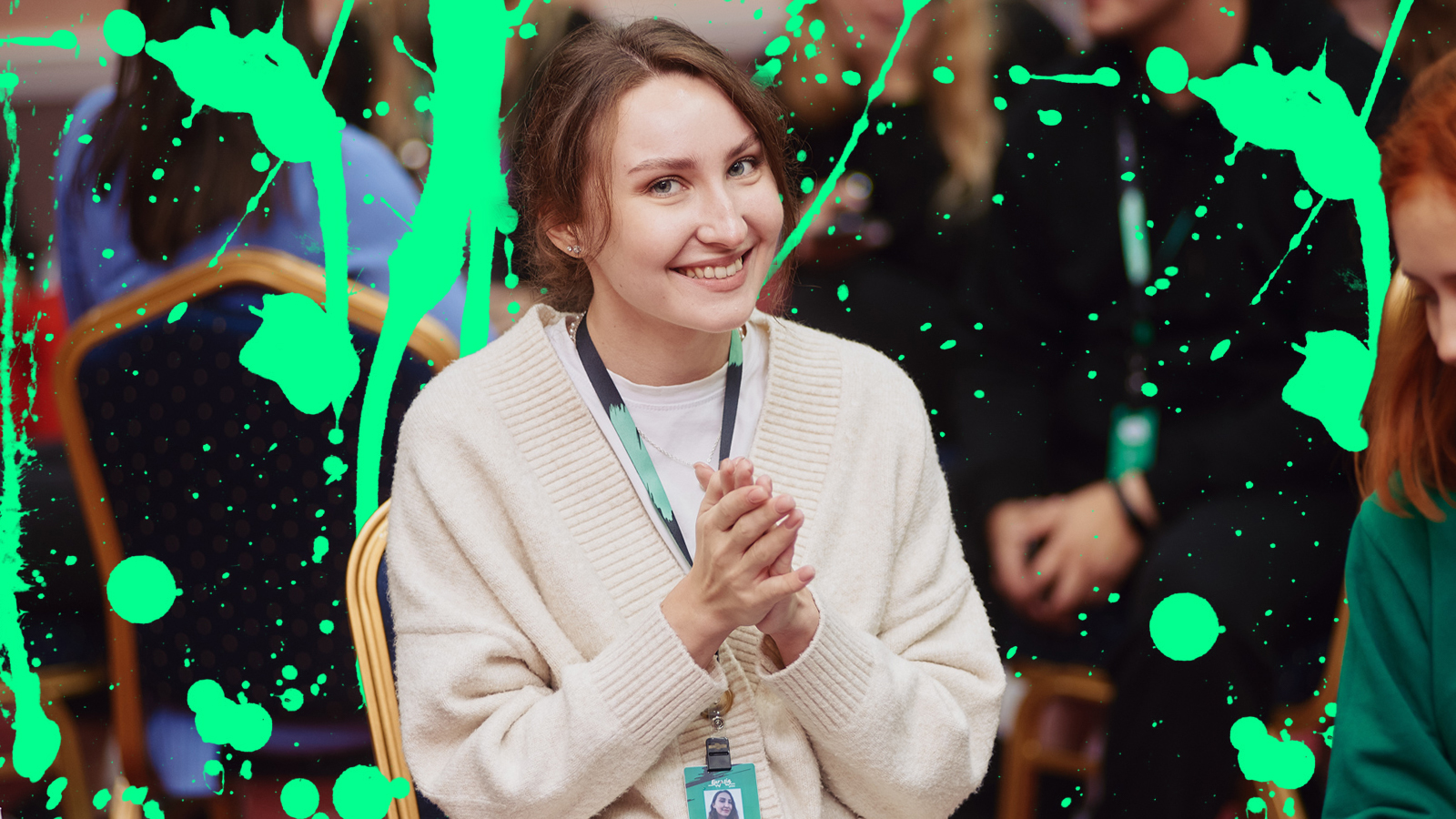 On September 6, at the International Youth Forum Eurasia Global, experts of the business program in the formats of workshops, speed dating and working sessions continued to share professional and personal life hacks with young leaders.
Participants of the track "Global Youth Entrepreneurship" formed a map of development communities for entrepreneurs and their projects.
The speakers were: Vladimir Ryabov, the founder of the video advertising agency NIKTO, Denis Podolko, the Head of the federal program "From idea to business" and Alexey Chetvergof, the co-owner of the "Marketing Brazers" agency.
During the working meeting, a community of track participants was created on the portal notion.so. Useful materials for a modern entrepreneur have been published in one large "live" map of opportunities. It is planned that the material will be updated after the Forum, too.
The experts of the track "Sustainable Development: from responsible consumption to social and environmental impact" introduced the participants to advanced technologies that allow them to respond more effectively to the environmental challenges of the 21st century.
Alexander Kireev, CEO Fatma.ai, spoke about an intuitive application with artificial intelligence that measures the user's carbon footprint. The speaker raised the topic of compliance with environmental regulations in business and large enterprises. It turned out that many companies neglect to preserve nature.
Elizaveta Gavrina, the manager of eco-projects, shared the story of creating the Wallet application, which helps to get rid of plastic cards - non-recyclable plastic.
Vladimir Matsuk, the General Director of Megalopolysresurs, helped the participants to develop practice-oriented solutions to environmental problems of the country's regions.
"It is necessary to create an economically and environmentally beneficial interpretation," the speaker noted.
The new role of human potential was defined in the format of speed dating "How to painlessly perceive and implement all changes in life". The participants in the groups were able to communicate with experts, ask them their questions and discuss them with the group. In total, four sessions were held, where they discussed the problems of teachers in schools, inequality of opportunities, and also tried to answer how to keep the audience's attention during distance learning and increase the prestige of the teaching profession.
«The main thing is to talk about problems. A healthy, positive dialogue motivates people to solve problems, " said Olaoluwa Halimat Abagun, Founder and Executive director of the Girl Pride Circle Initiative from Nigeria.
Leonardo Parraga, a specialist in digital interaction with young people at the CIVICUS Alliance from Colombia, offered tools for developing creativity:
"To be creative, you need to teach your brain to think differently. Even small actions will be useful: try to write with your left hand, get home by new routes. This is how we learn to look for different ways to solve the problem."